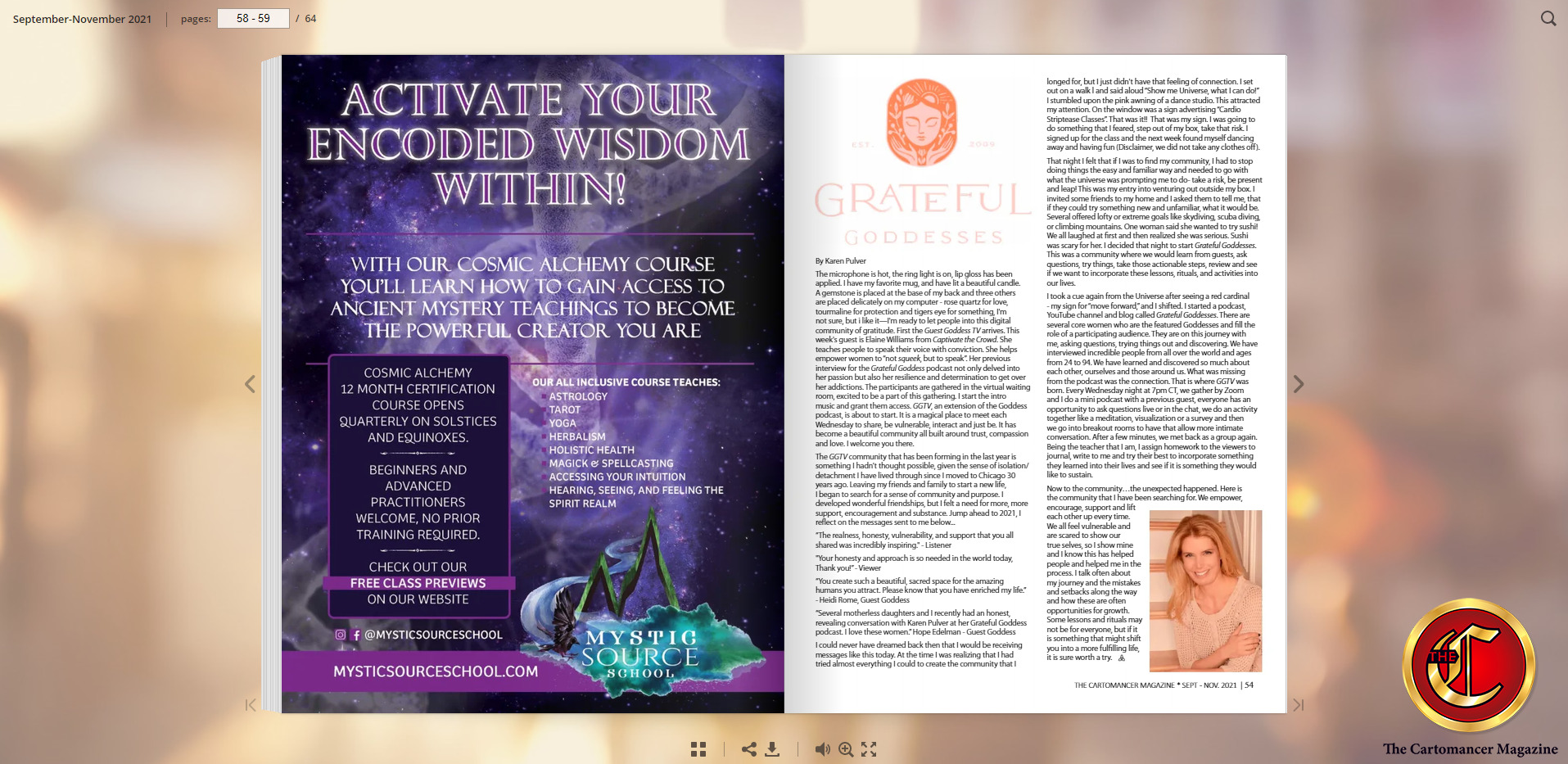 Karen Pulver Features on Radio Show "Greater Good Radio with Bob Kosch"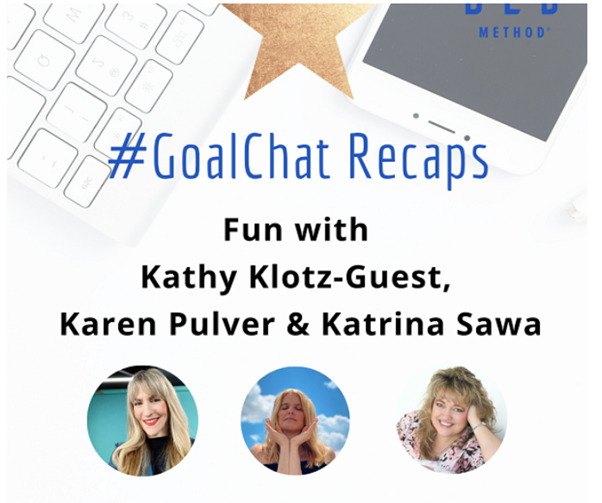 Karen Pulver Stars in the DEB Show Episode #215
On this episode of The DEB Show, host Debra Eckerling is joined by Improv in Business Speaker/Trainer Kathy Klotz-Guest; Teacher and Founder of Grateful Goddesses Karen Pulver; and multi-faceting Entrepreneur, Speaker, and Author Katrina Sawa.
While the topic is fun in business, the group delves into choosing yourself, embracing change, and thriving.
Deb, Kathy, Karen, and Katrina also discuss the value of improv ("Yes, and" yourself); finding – and scheduling – fun (Put yourself first, clients second, marketing third), avoiding burnout (incorporate play into your life), and more.